07. Holidays, Drones, Mac Pro, PC Tinkering, Star Wars Episode VIII, Trailers, and the 2017 General Election
In our seventh show, we discuss Jason's holiday and his almost barbarically slow internet. We also discuss drones (both the Mavic Pro, Bebop, and Hover Camera Passport), the Mac Pro, tinkering with PC optimisations, the Star Wars Episode VIII trailer, and the "snap" 2017 General Election.
Behind the mic...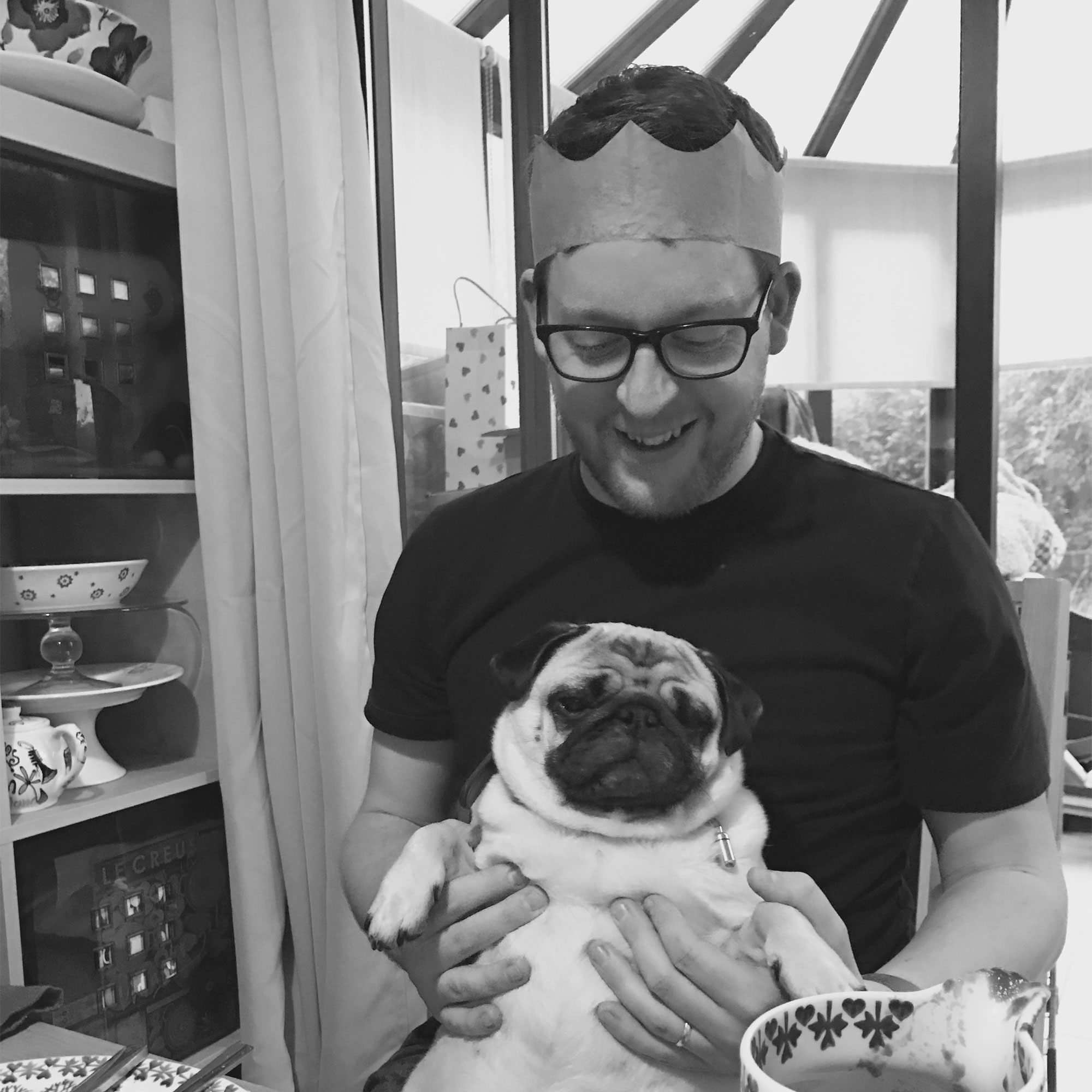 Ben Dodson
Ben is a freelance iOS, watchOS, and tvOS developer who splits his time between client projects and his own apps. He is an avid gamer and posts regular reviews and video game news on his Shy Guys website as well as regular Twitch streaming.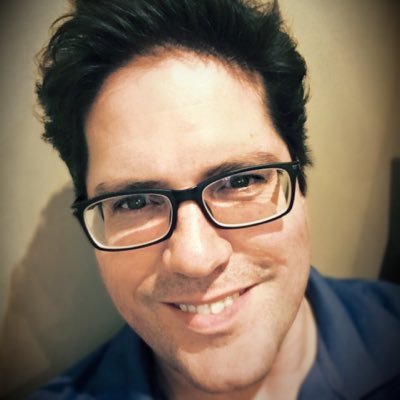 Jason Kneen
Jason is a freelance Titanium Certified Developer working on cross-platform native mobile apps. He regularly speaks at events and meetups and owns a tweeting TARDIS loo...