38. September 2022 Apple Keynote (iPhone 14, Apple Watch Ultra, Airpods Pro 2)
In our thirty-eighth show we go over the various announcements from the September 2022 presentation including the iPhone 14, iPhone 14 Pro, AirPods Pro 2, Apple Watch Series 8, and the Apple Watch Ultra. We also resolve a 5 year bet on whether an iPhone would be released without any ports..
Behind the mic...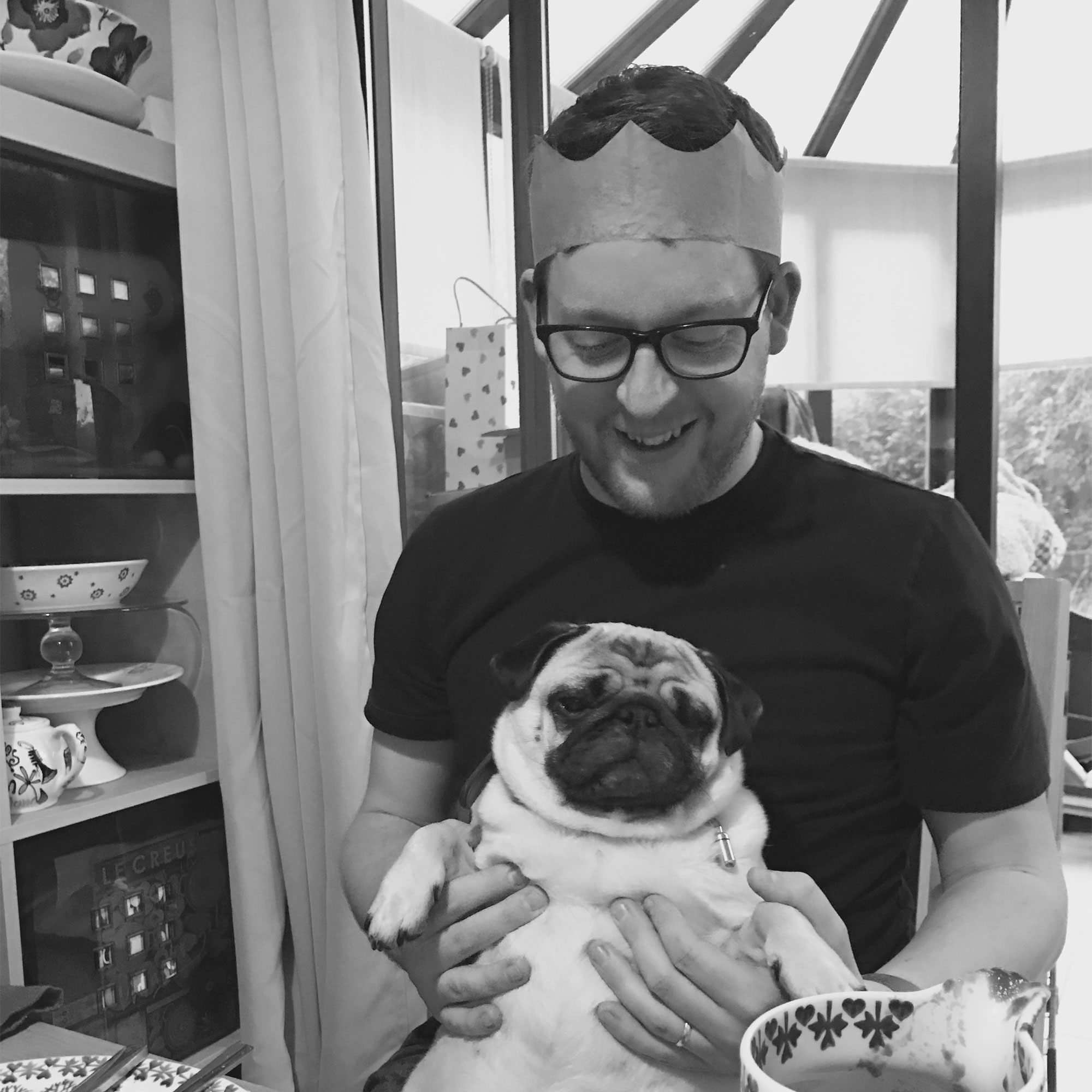 Ben Dodson
Ben is a freelance iOS, watchOS, and tvOS developer who splits his time between client projects and his own apps. He is an avid gamer and posts regular reviews and video game news on his Shy Guys website as well as regular Twitch streaming.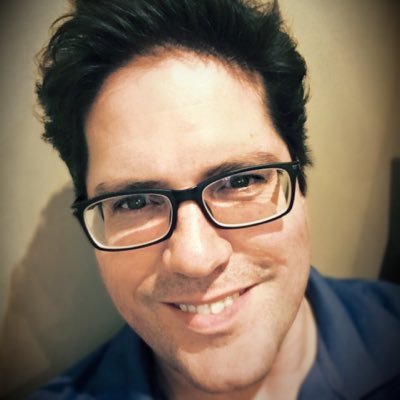 Jason Kneen
Jason is a freelance Titanium Certified Developer working on cross-platform native mobile apps. He regularly speaks at events and meetups and owns a tweeting TARDIS loo...