33. Dictation, charging the iPhone XS, Bloomberg, Bagel Emoji, Twitter, transferring cellular on Apple Watch, Photos, and the iPhone XR
In our thirty-third show we talk about how dictation used to work, why the iPhone XS doesn't charge properly, the crazy Bloomberg story about tiny microchips, the Bagel Emoji controversy, our use of Twitter, transferring cellular plans to a new Apple Watch, Photos on iOS, and the upcoming iPhone XR. Ben is about to have his first baby so we'll be on hiatus now until the new year!
Behind the mic...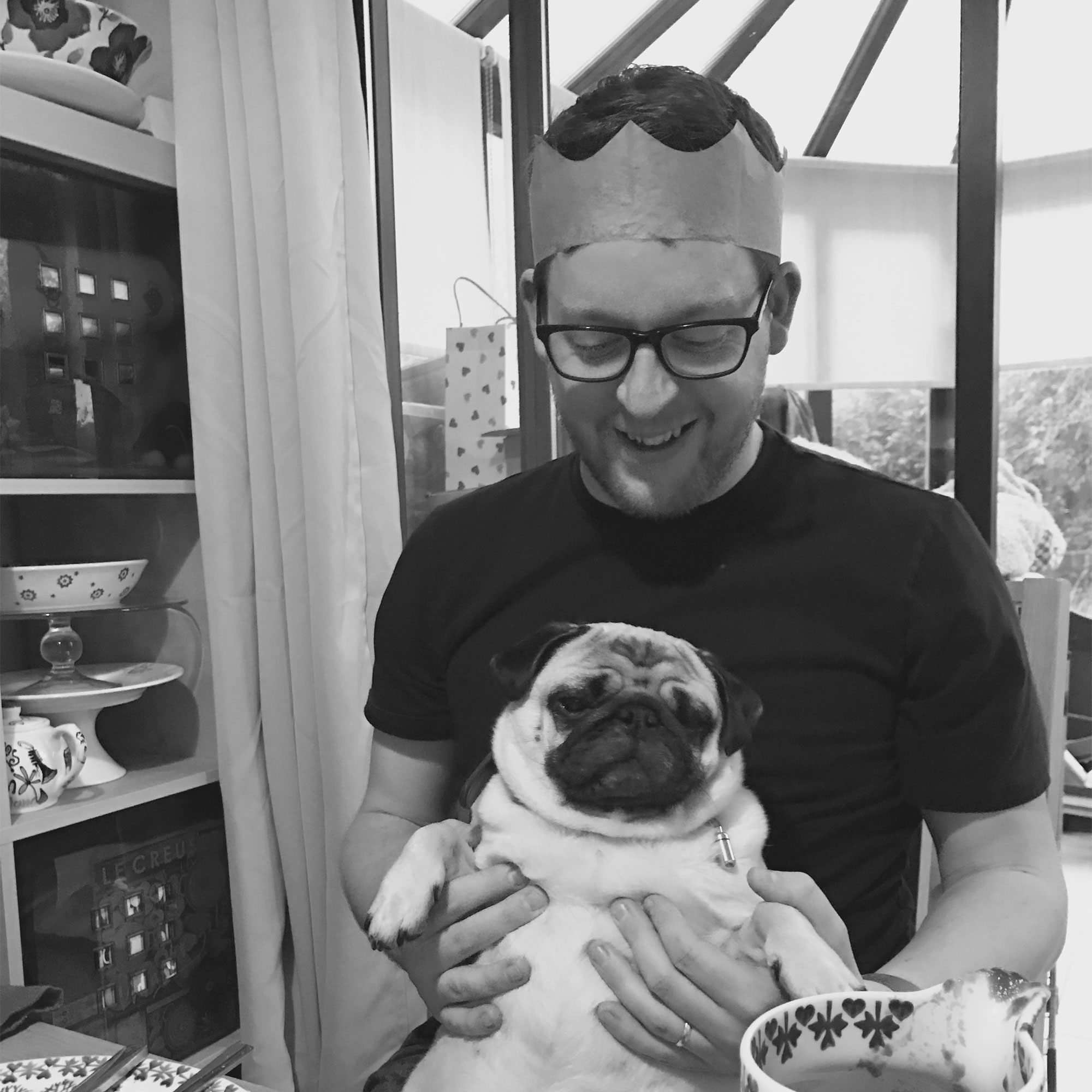 Ben Dodson
Ben is a freelance iOS, watchOS, and tvOS developer who splits his time between client projects and his own apps. He is an avid gamer and posts regular reviews and video game news on his Shy Guys website as well as regular Twitch streaming.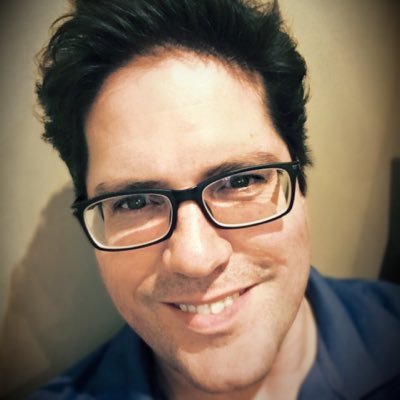 Jason Kneen
Jason is a freelance Titanium Certified Developer working on cross-platform native mobile apps. He regularly speaks at events and meetups and owns a tweeting TARDIS loo...