32. Mojave, Refurbished iMac, Apple Watch Series 4, Siri's voice, AppleCare, iPhone XS / XS Max, Photography, and thoughts on the 2019 iPhone
In our thirty-second show we talk about upgrading to Mojave and the new "Dark Mode", our pre-order experience, Jason's refurbished iMac, and a lot of detail on the Apple Watch Series 4 and iPhone XS now we've had a chance to play with them. We also wonder what the hell Apple are going to do next year...
Behind the mic...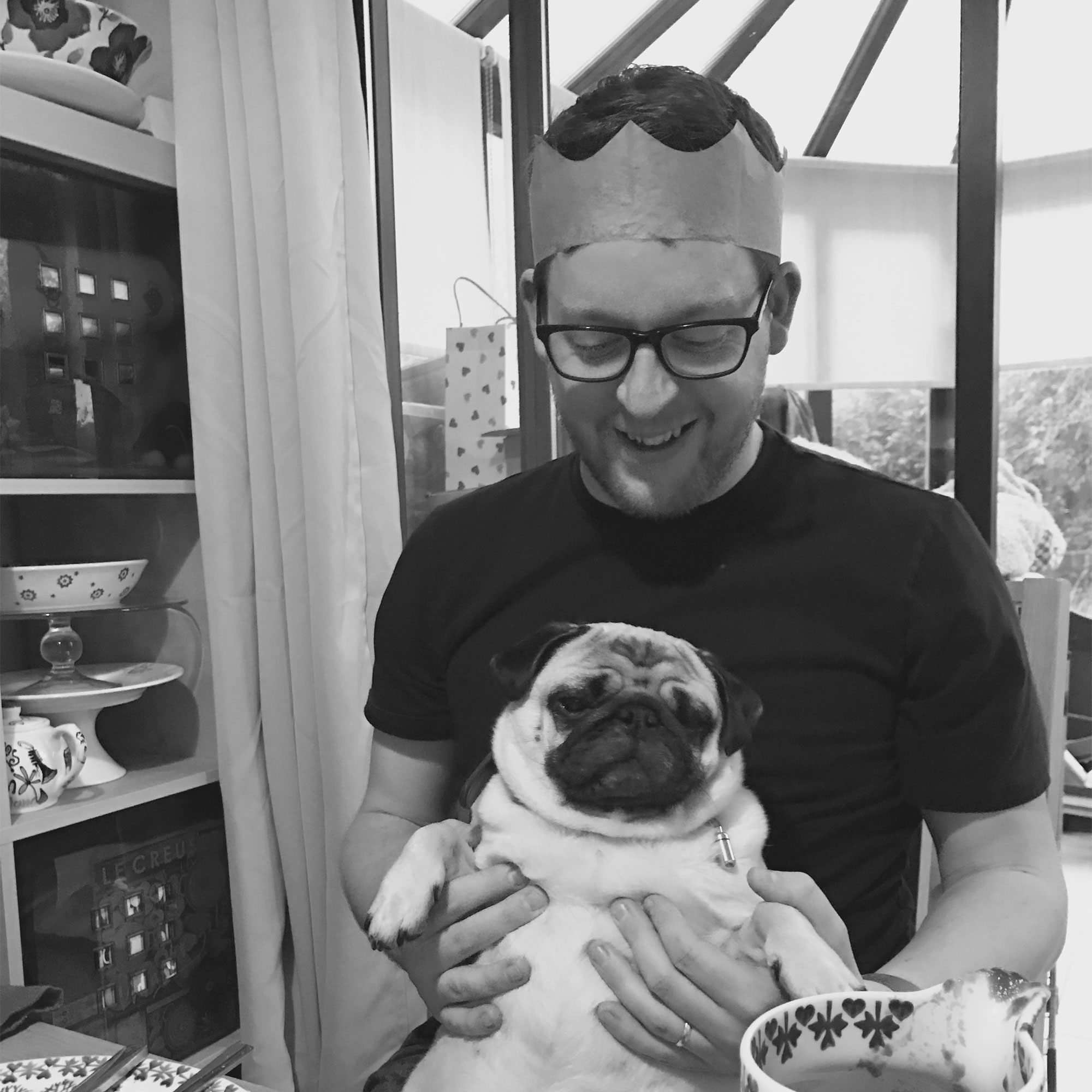 Ben Dodson
Ben is a freelance iOS, watchOS, and tvOS developer who splits his time between client projects and his own apps. He is an avid gamer and posts regular reviews and video game news on his Shy Guys website as well as regular Twitch streaming.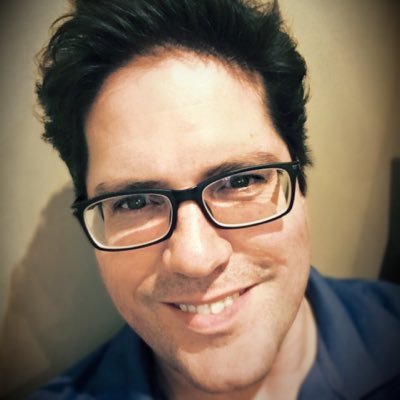 Jason Kneen
Jason is a freelance Titanium Certified Developer working on cross-platform native mobile apps. He regularly speaks at events and meetups and owns a tweeting TARDIS loo...