17. iPhone X Pre-Order, Apple's Press Strategy, Pixel 2 XL Problems, Razer Phone, iPad Multitasking, Dongles, and AstroPad Camera Button
In our seventeenth show, we discuss Apple's press stategy around the iPhone X reviews, our iPhone X pre-orders, problems with the Pixel 2 XL OLED screen, the newly announced Razer phone, multitasking on the iPad, USB-C dongles, and the AstroPad app rejection. Jason also has a few things to say about HSBCs intelligent fraud detection...
Behind the mic...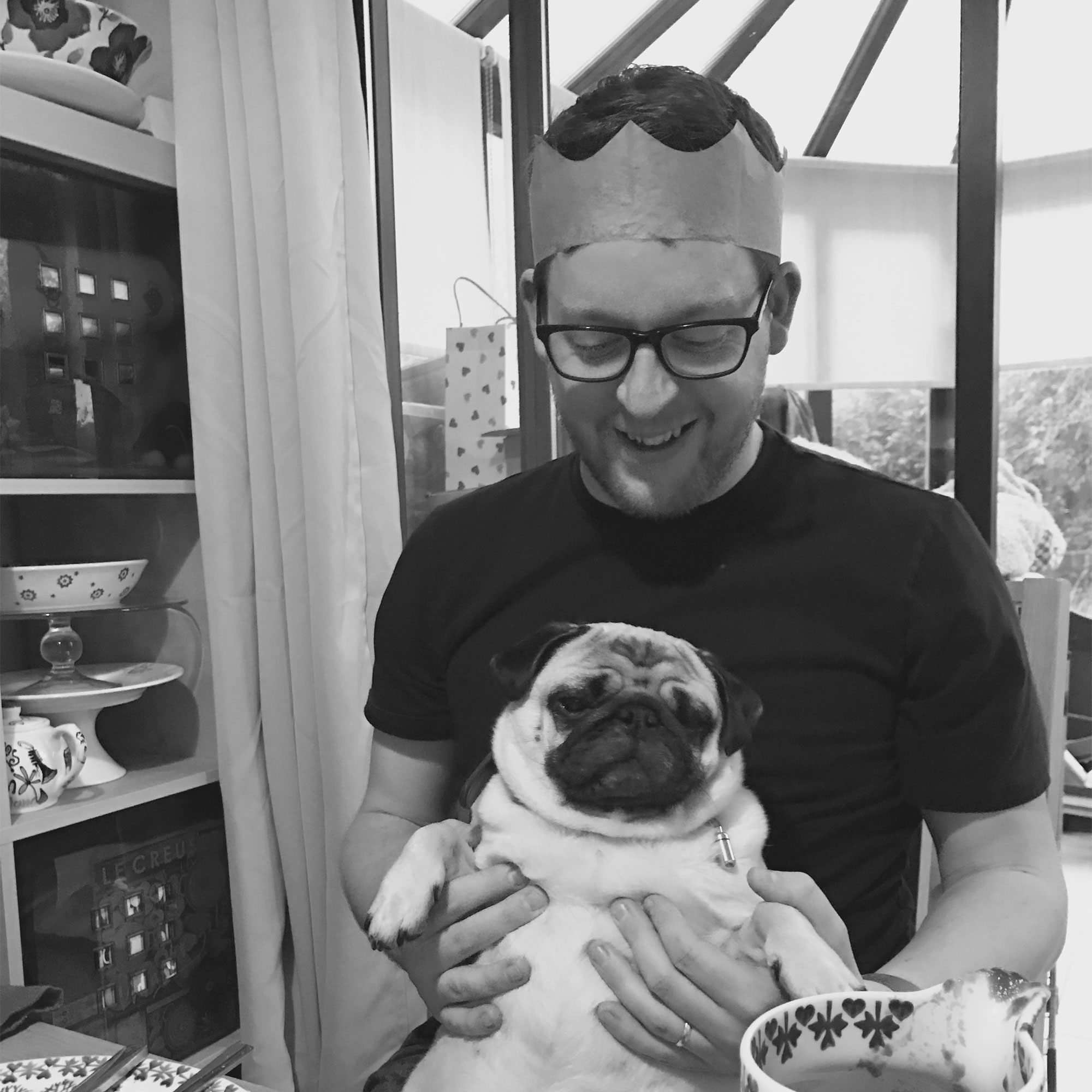 Ben Dodson
Ben is a freelance iOS, watchOS, and tvOS developer who splits his time between client projects and his own apps. He is an avid gamer and posts regular reviews and video game news on his Shy Guys website as well as regular Twitch streaming.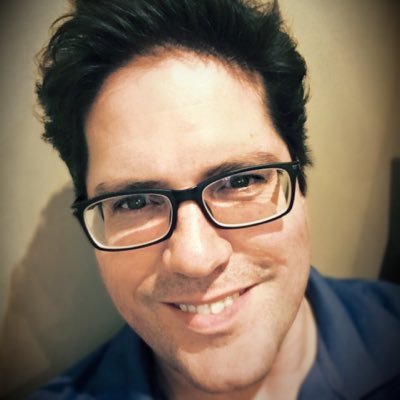 Jason Kneen
Jason is a freelance Titanium Certified Developer working on cross-platform native mobile apps. He regularly speaks at events and meetups and owns a tweeting TARDIS loo...