12. LEGO Millennium Falcon, The Rock vs Siri 'Movie', HomePod firmware leaks, iPhone Pro, LTE Apple Watch, and the Apple SIM
In our twelth show, we discuss the soon to be announced LEGO UCS Millennium Falcon and 'The Rock vs Siri' adverts before diving into the treasure trove of tidbits from the HomePod firmware leak including our thoughts on the iPhone Pro and its status bar along with discussion around an LTE Apple Watch.
Behind the mic...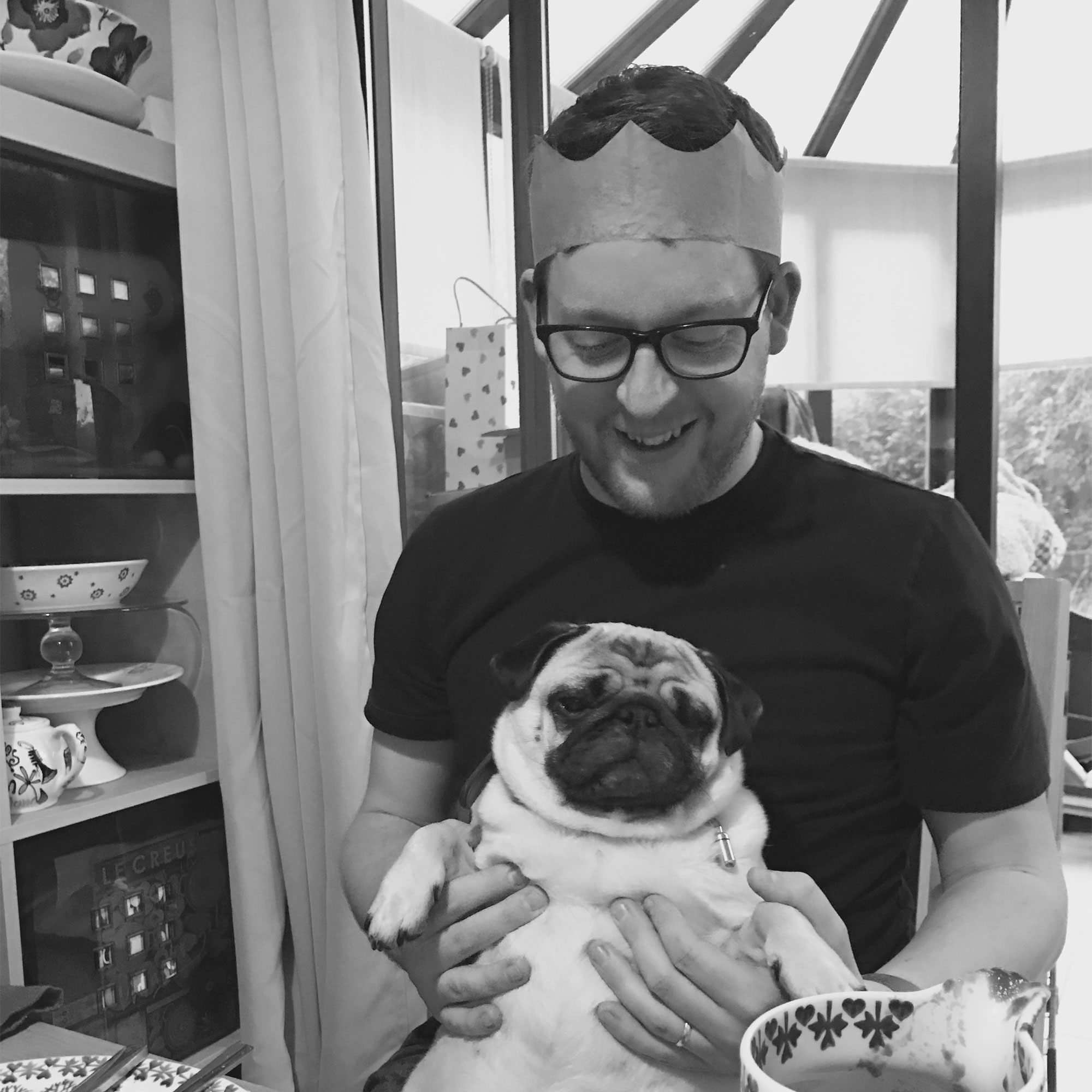 Ben Dodson
Ben is a freelance iOS, watchOS, and tvOS developer who splits his time between client projects and his own apps. He is an avid gamer and posts regular reviews and video game news on his Shy Guys website as well as regular Twitch streaming.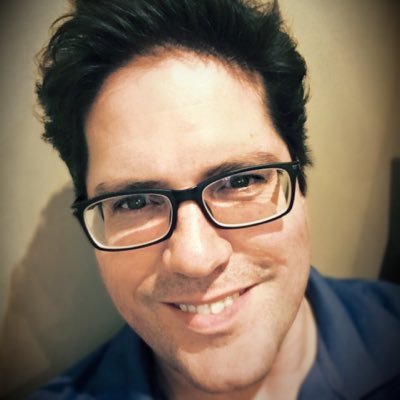 Jason Kneen
Jason is a freelance Titanium Certified Developer working on cross-platform native mobile apps. He regularly speaks at events and meetups and owns a tweeting TARDIS loo...